Nearly White
Nearly Black
Artists Living Room NYC
From August 20 to September 10 2022
Nearly White and Nearly Black present open-ended explorations and interpretations of the very "light" and "dark" circumstances.
Nearly White presents the works of 13 artists. In their interpretations, Nearly White could be purity, ecstasy, an illusion, or an objective mindset; it could also represent chaotic situations, strength in the coldness, and inner reflections… The possibilities go on.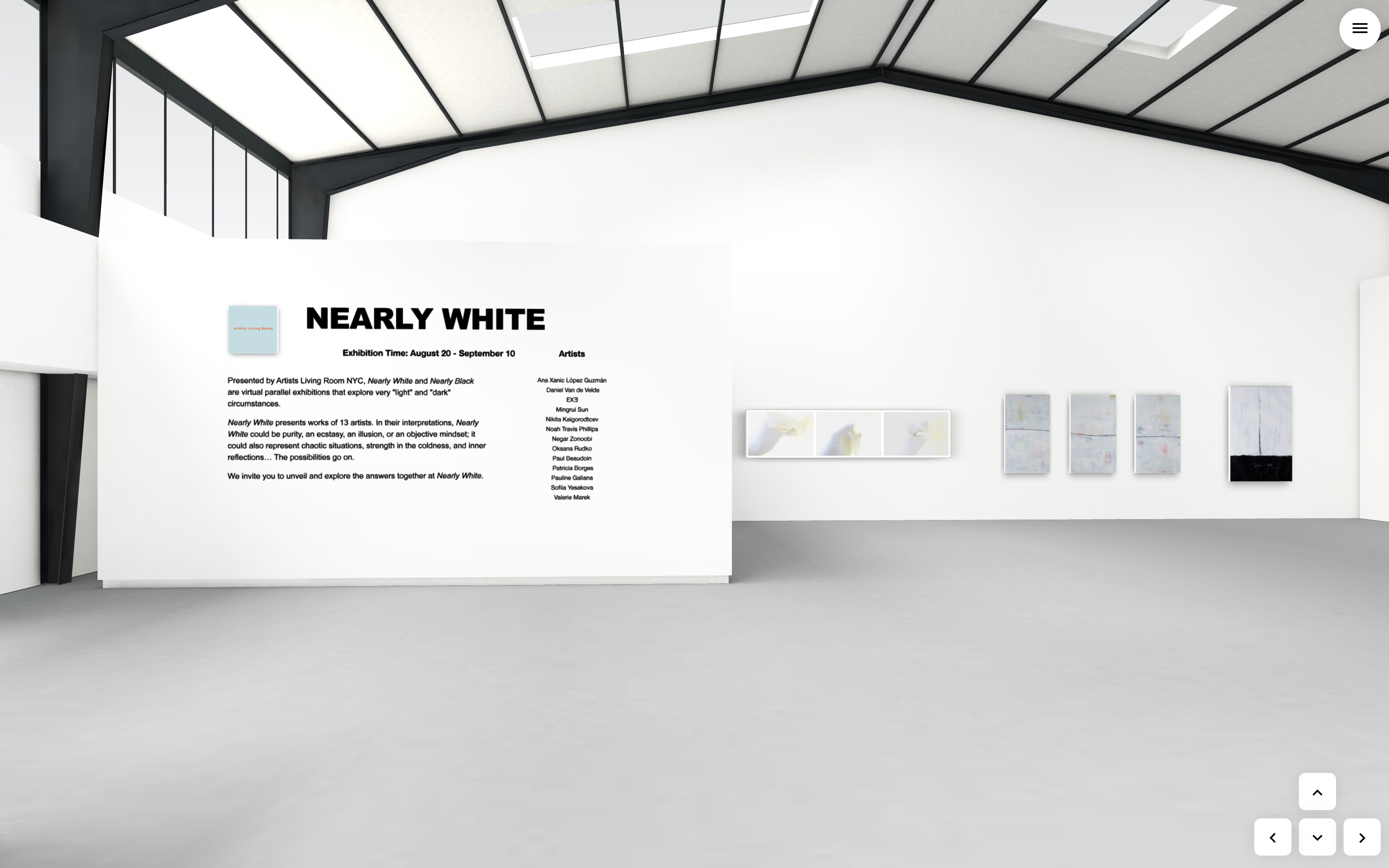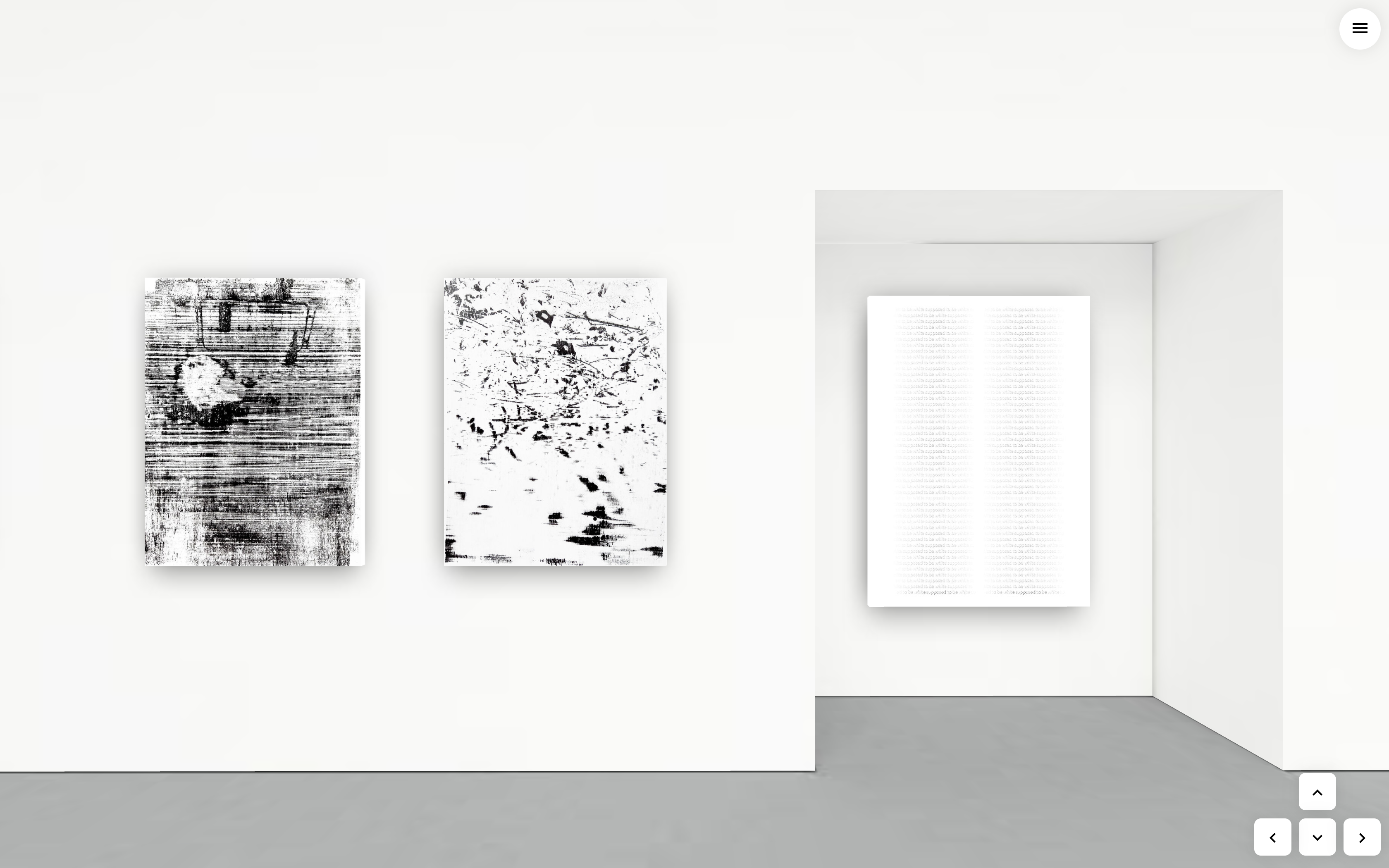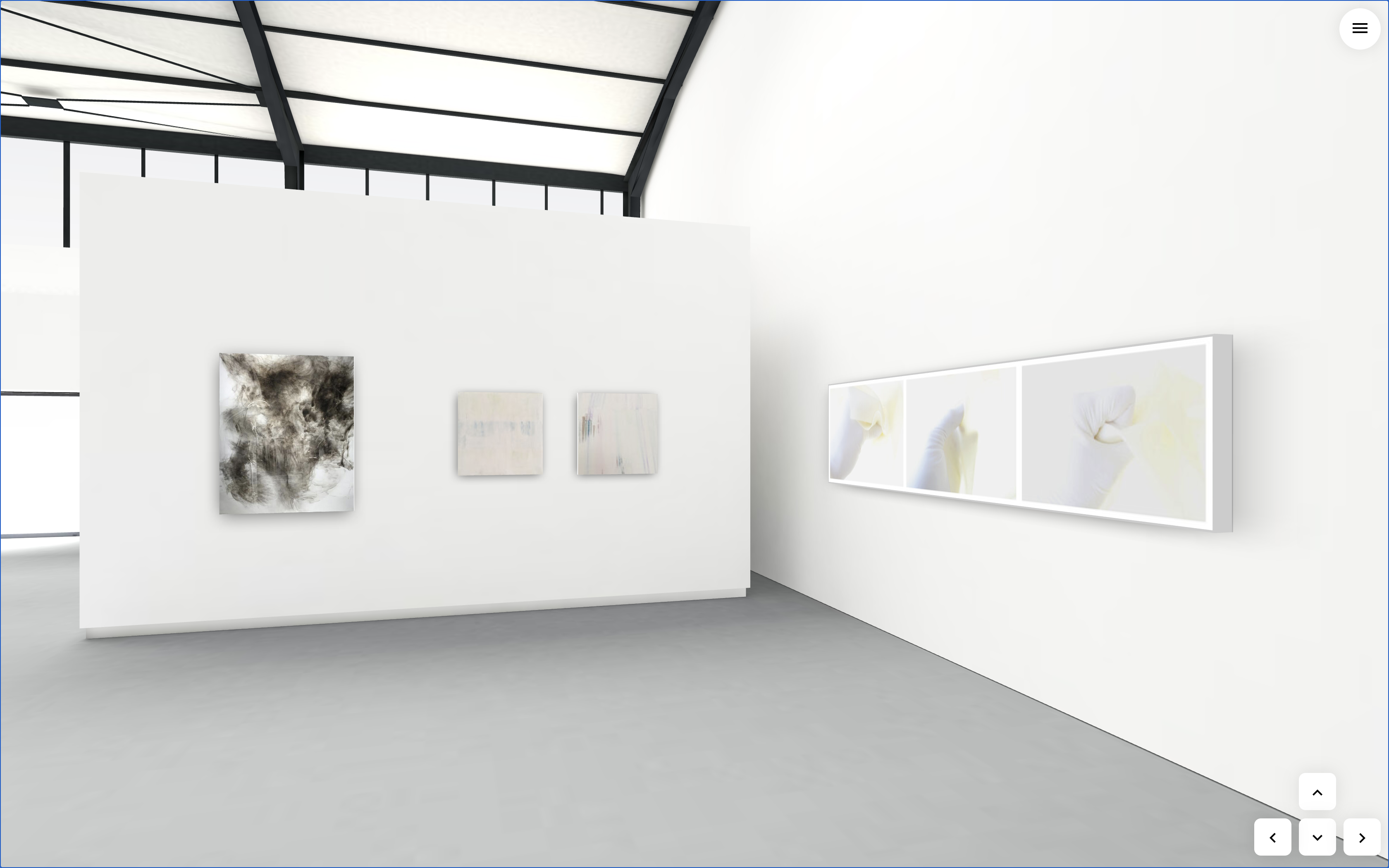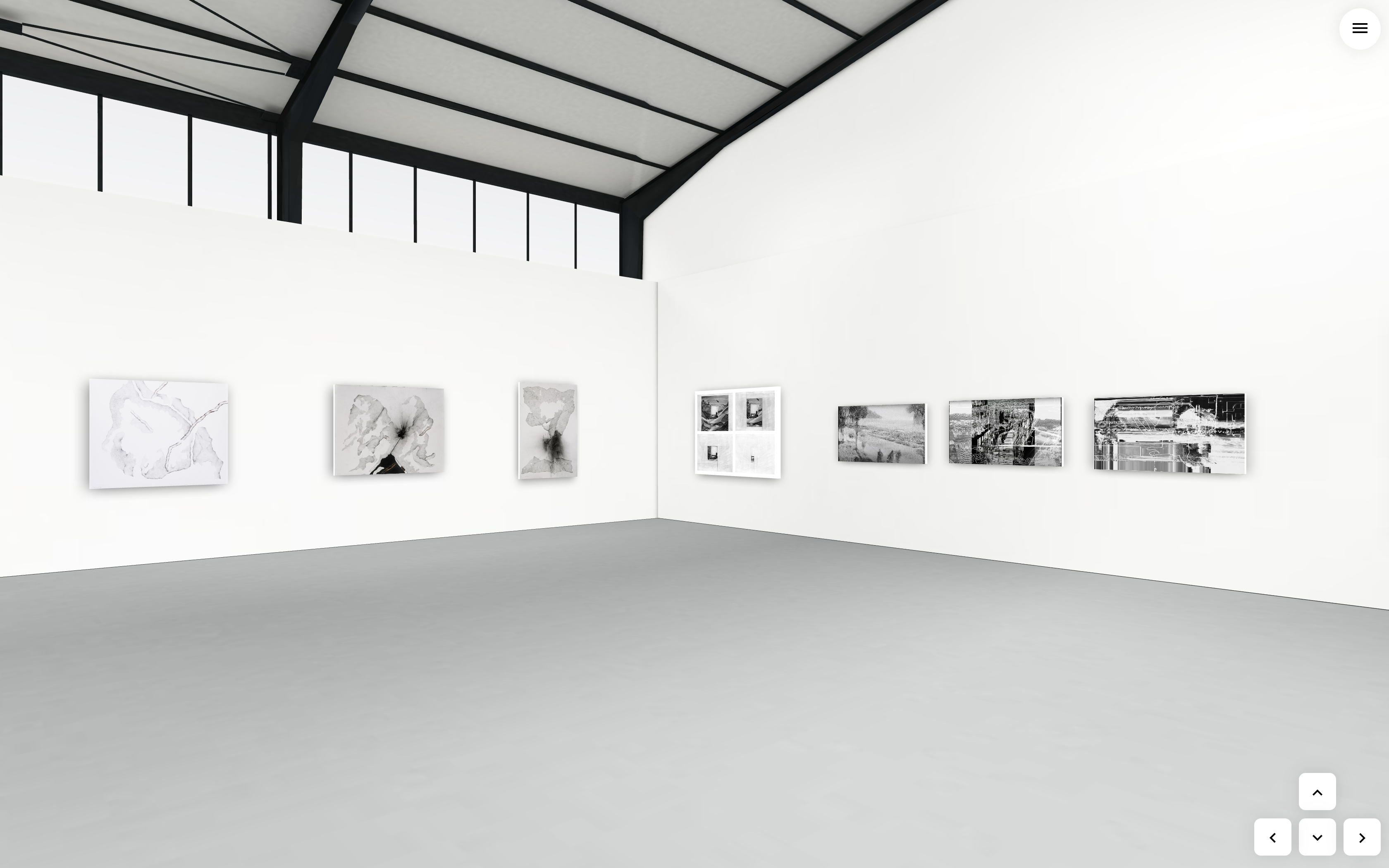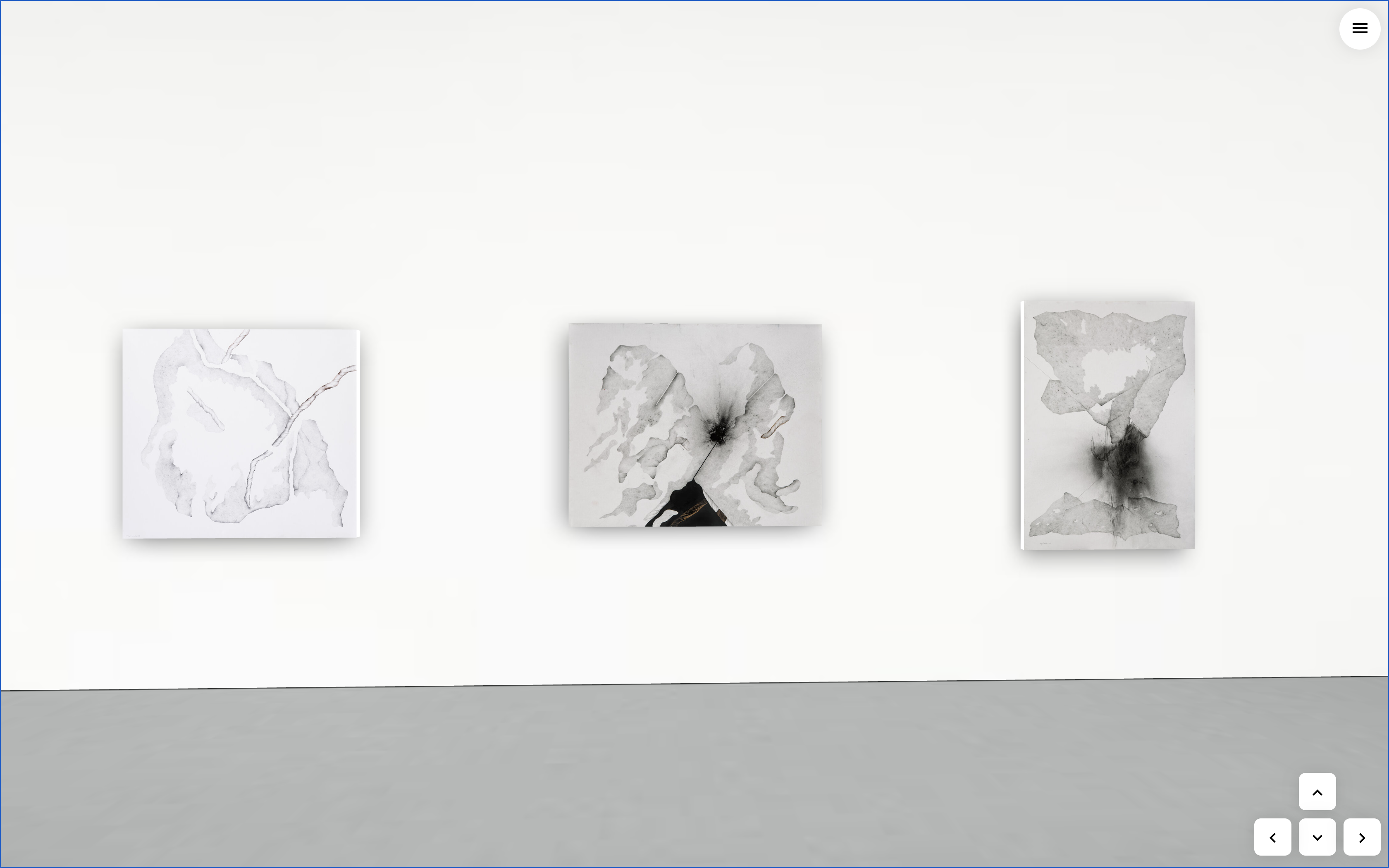 Nearly Black showcases the works of 12 artists, who present their unique points of view. Nearly Black could be a metaphor for peace, balance, or meditation, or it could be deception, chaos, confusion, and so on.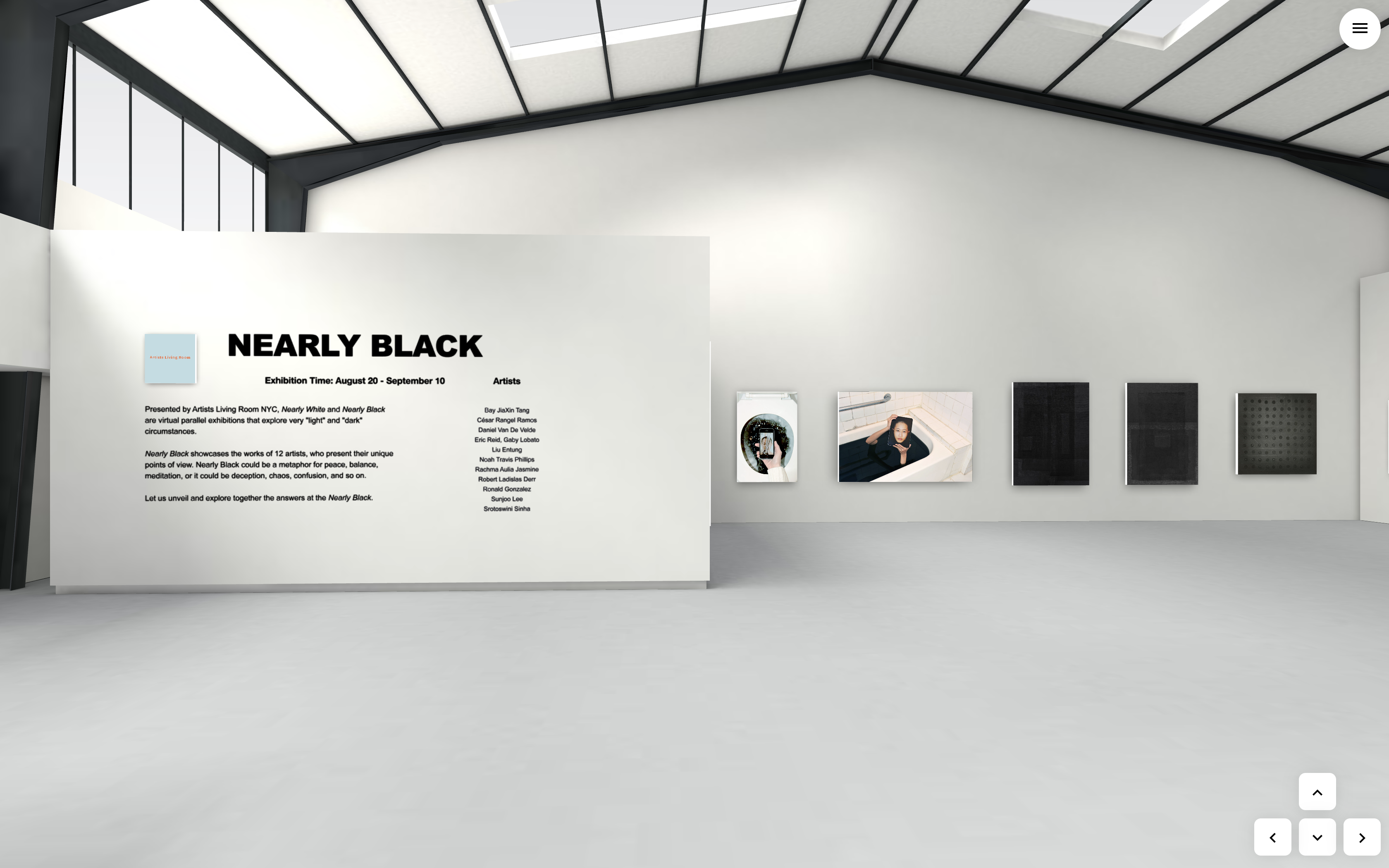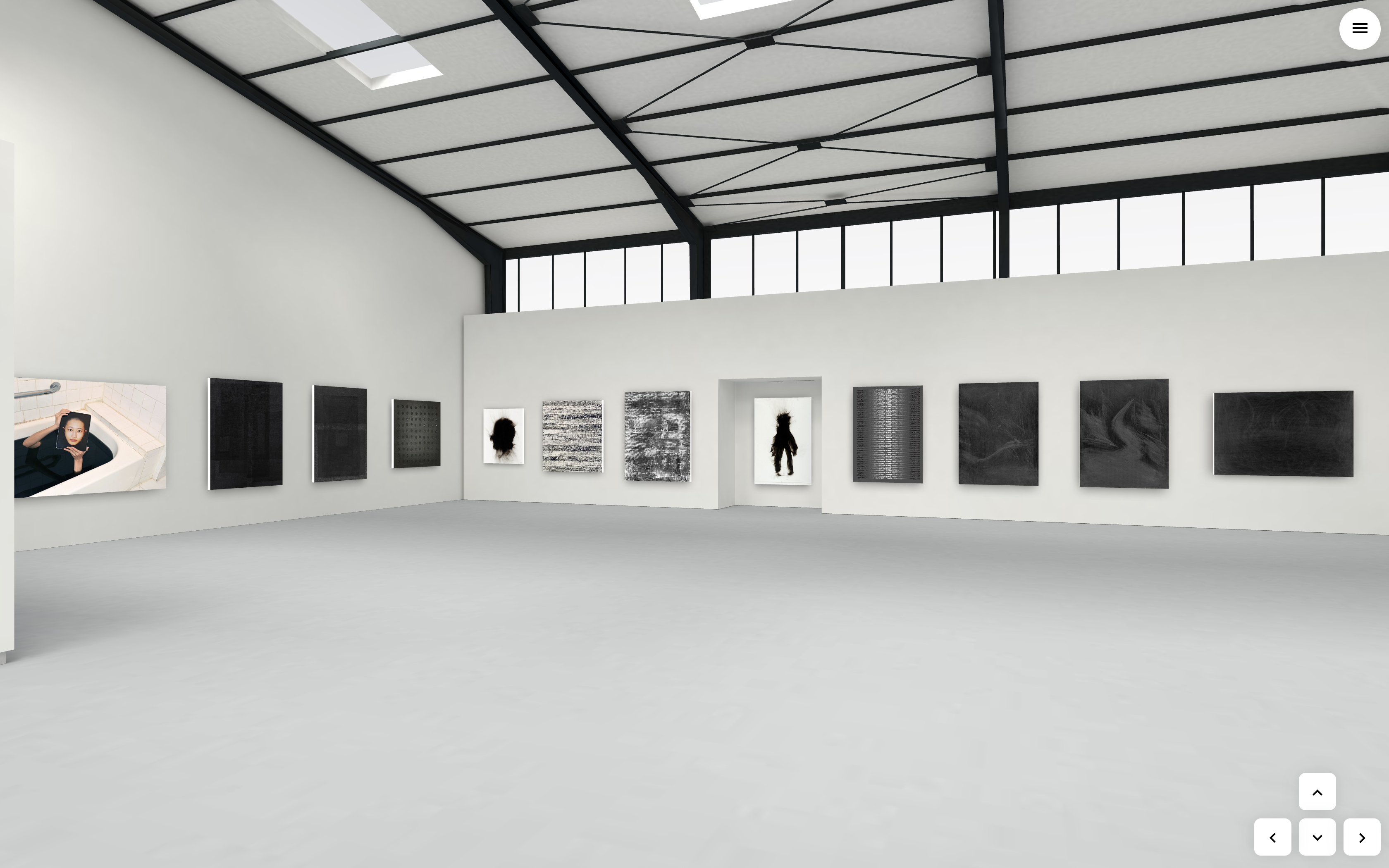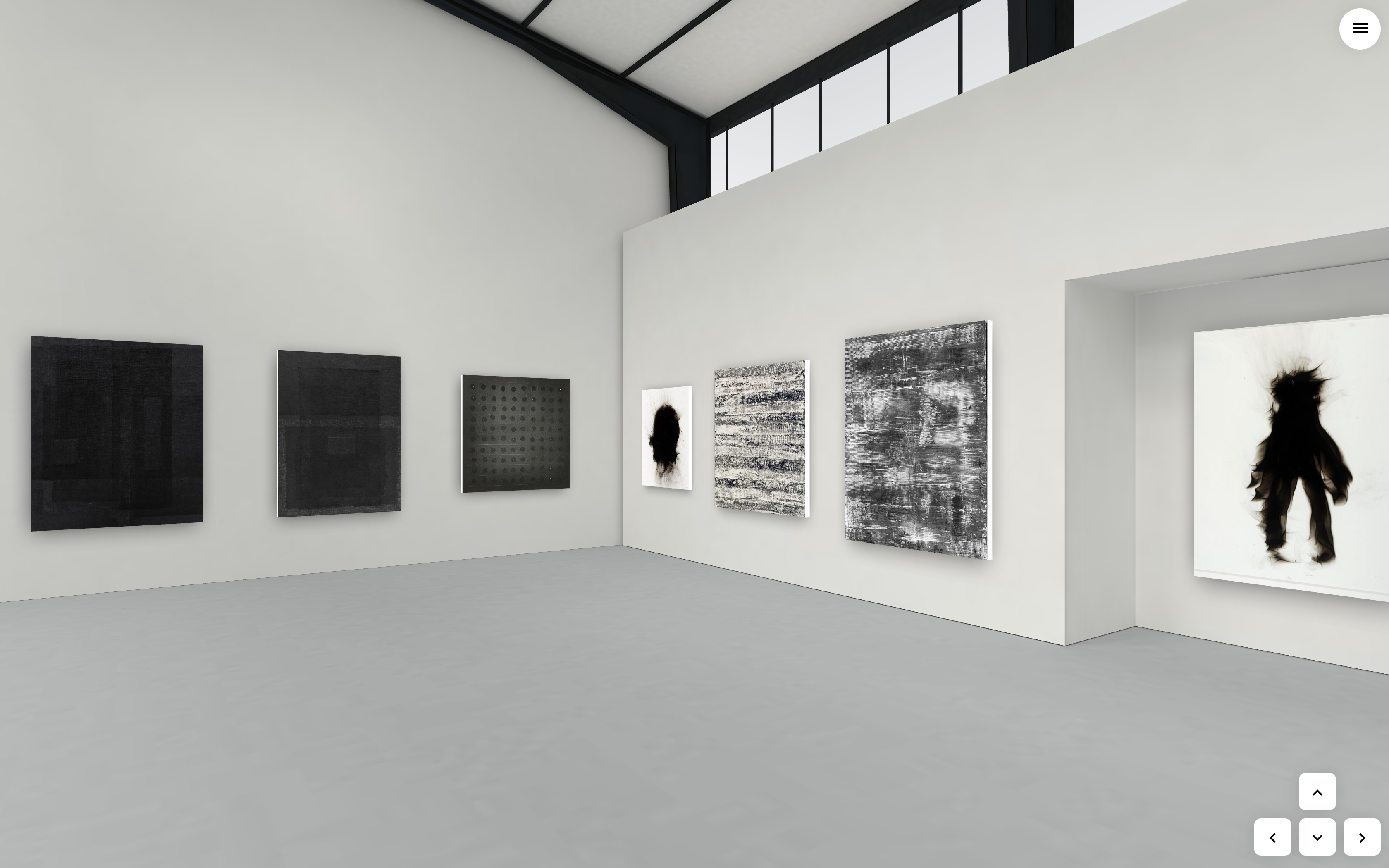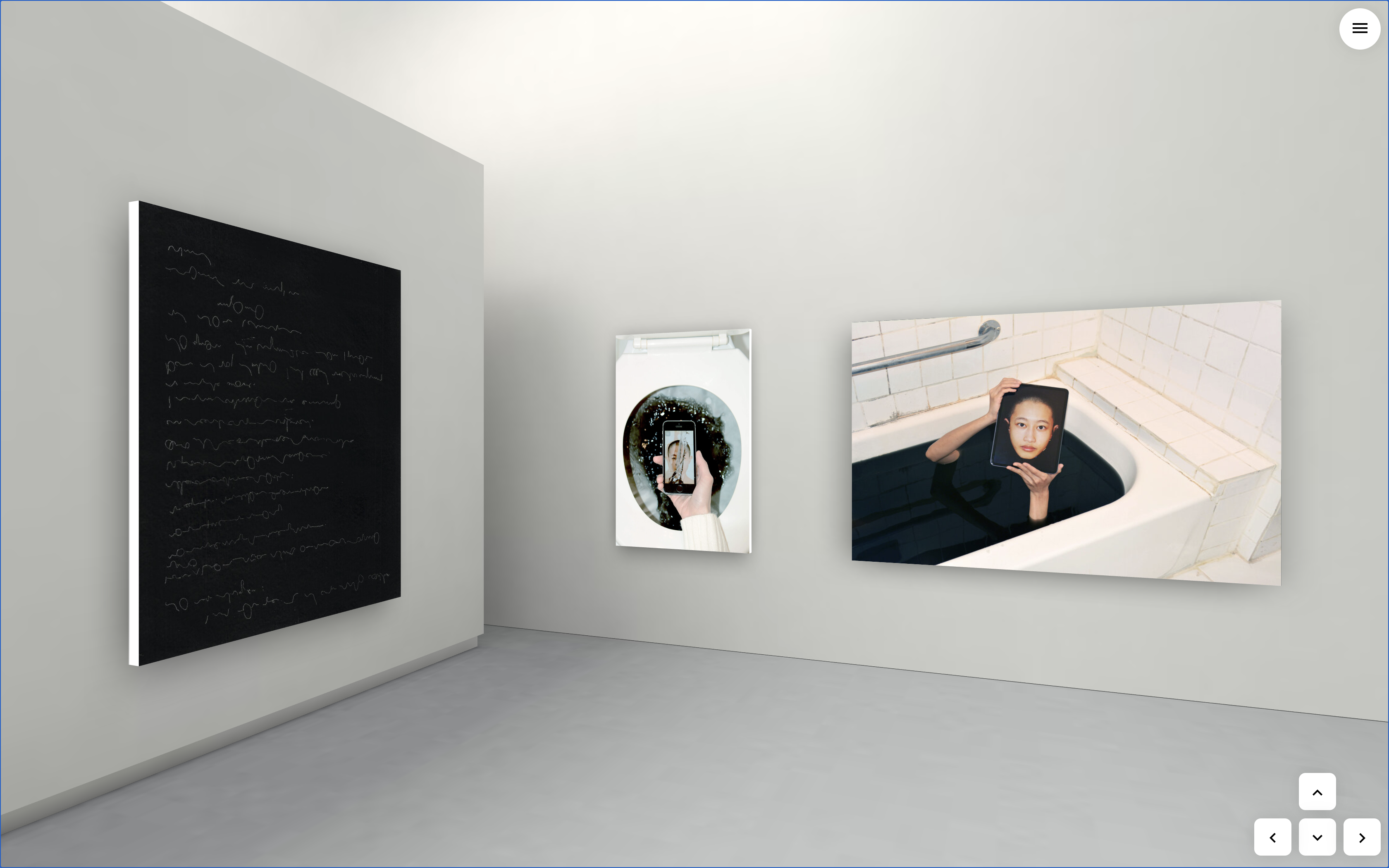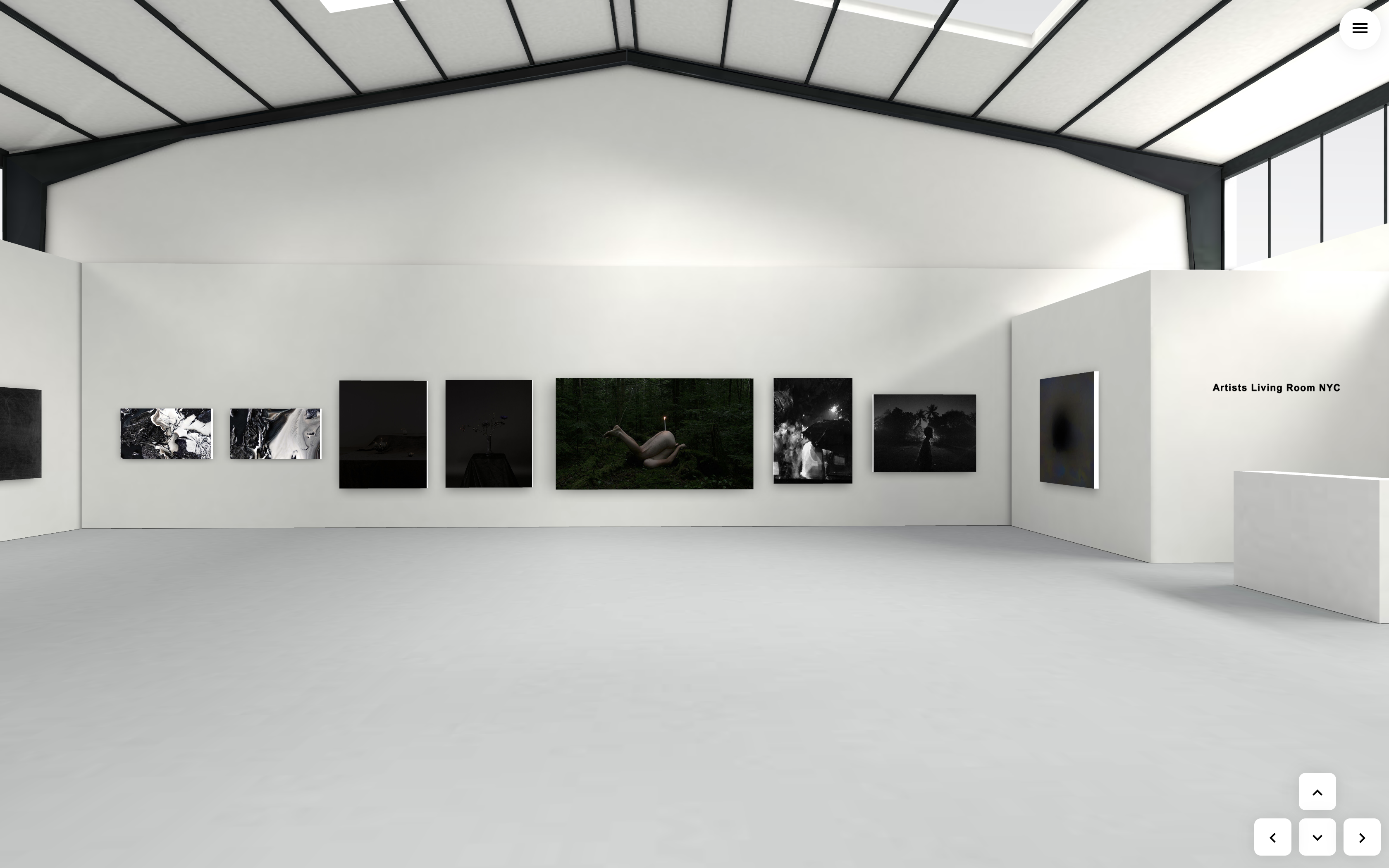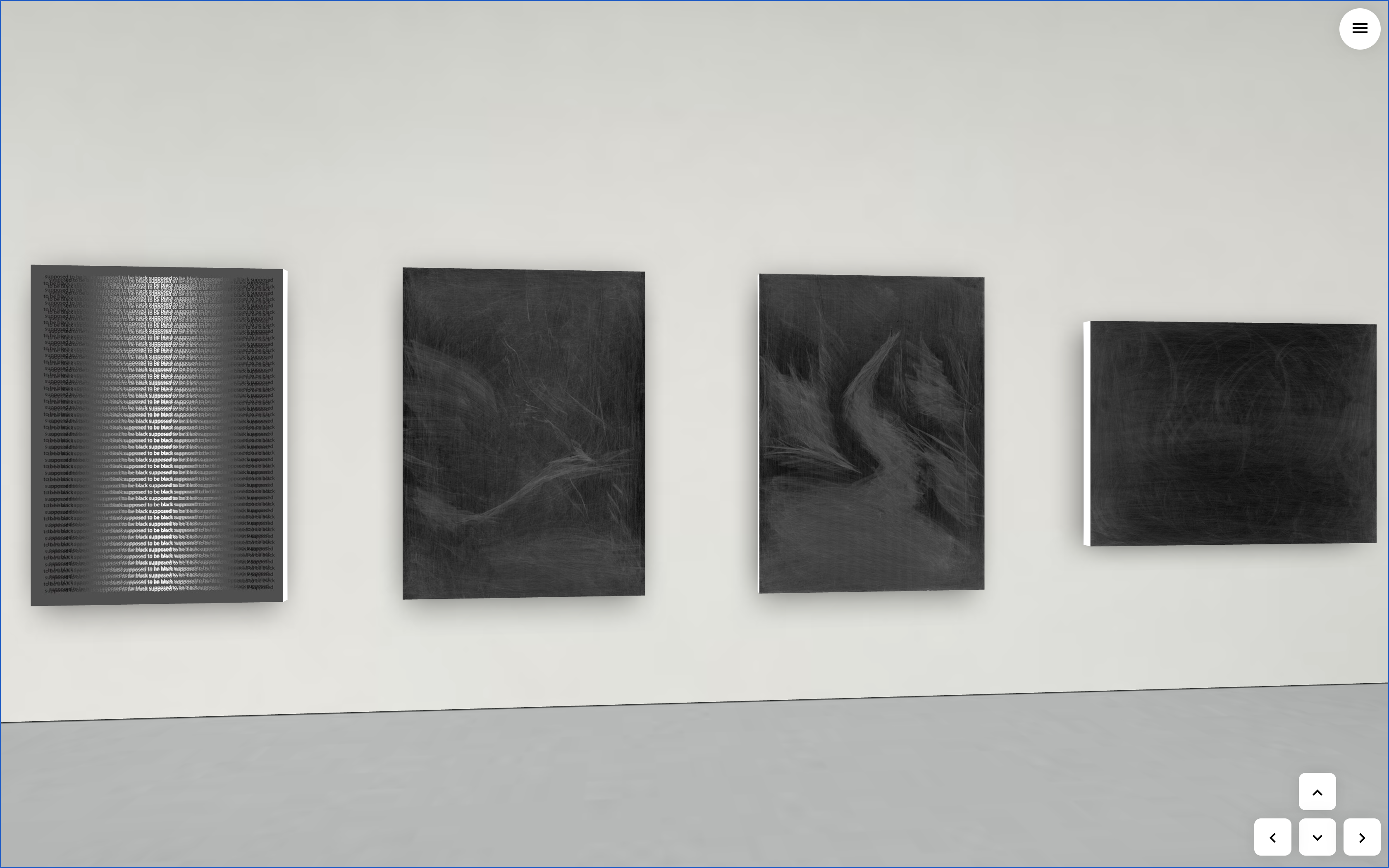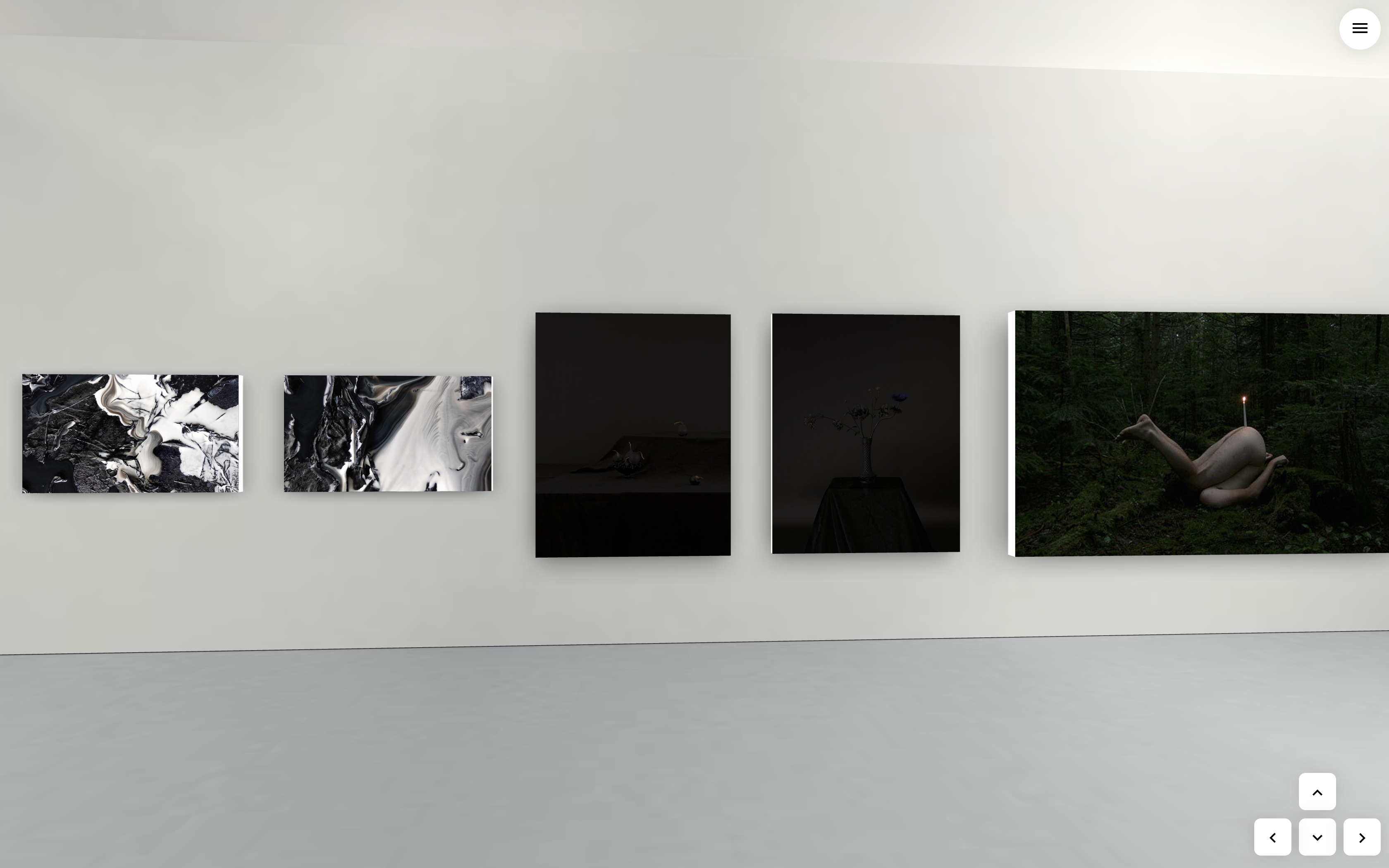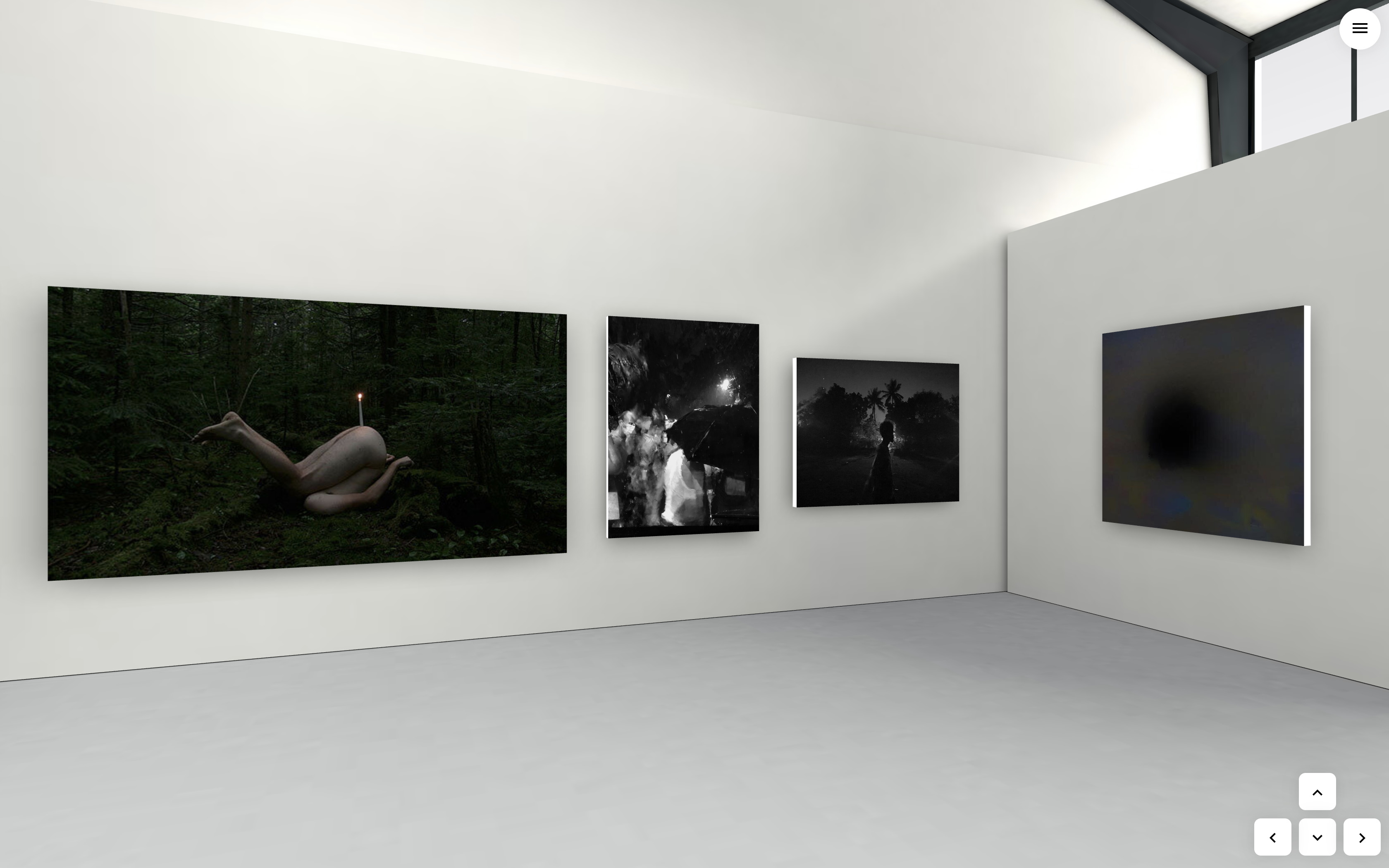 Nearly White Artists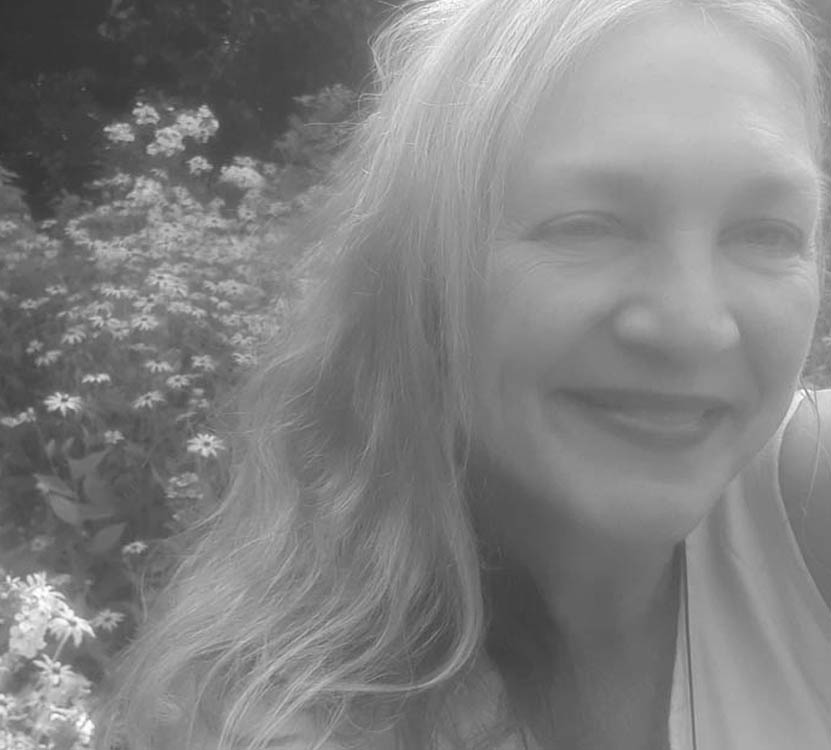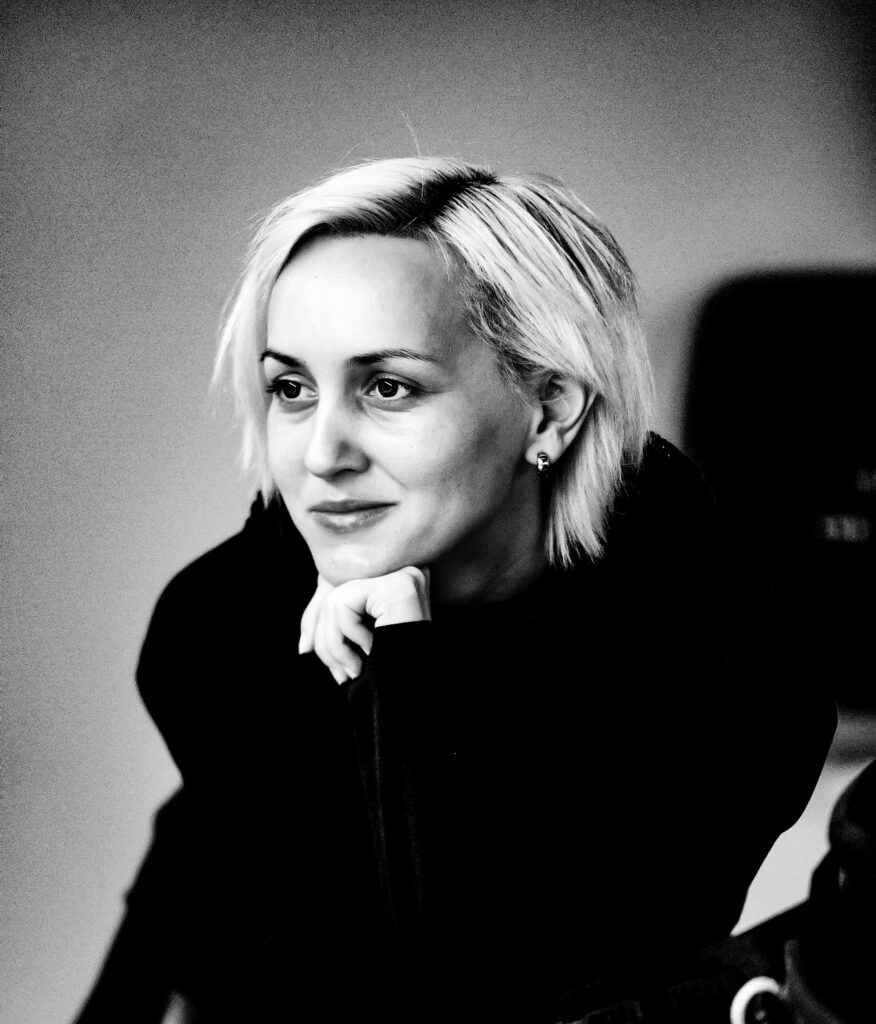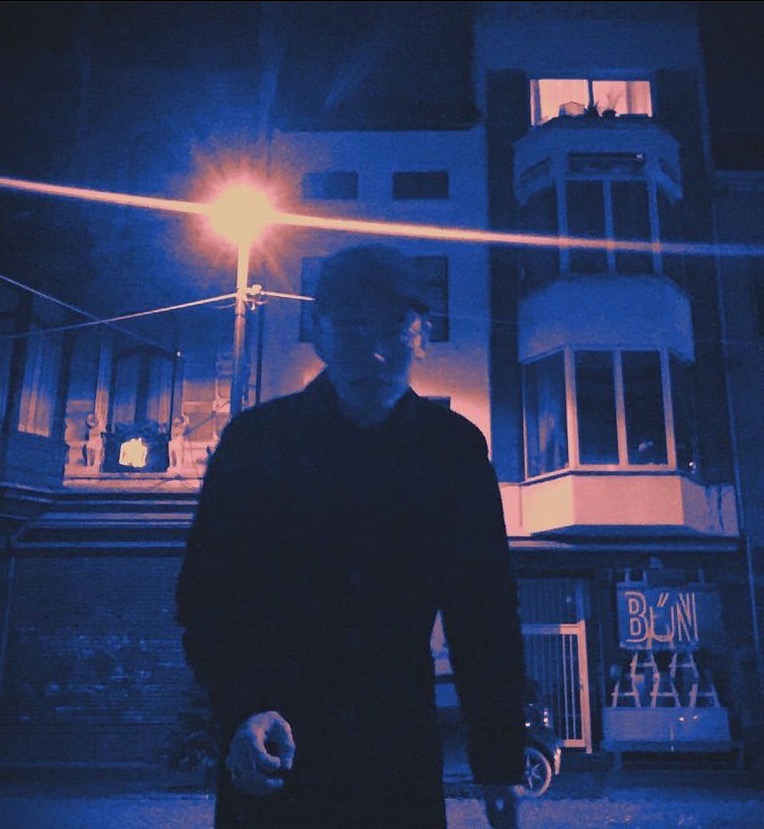 Nearly Black Artists