In a Clearing
Nikko Mechanic's debut solo show in New York City
From December 16 to 22 2022
I can see the strings that
We are all composed of …
Taken from Nikko Mechanic's poem In a Clearing, the physical form of strings and the metaphysical ones which symbolize interconnectivity are both thoroughly presented in Nikko's works. The strings emerge on the paper, the wood, the stone, the leather, and the textile. They fulfill the Artists Living Room, waiting for us to search for them. Nikko's works invite us to experience the simultaneous and infinite potentials of the soul while revealing the limitations and fragility of our physical confines.
In a Clearing is co-curated by Nuo and Jaden.
---
Works on view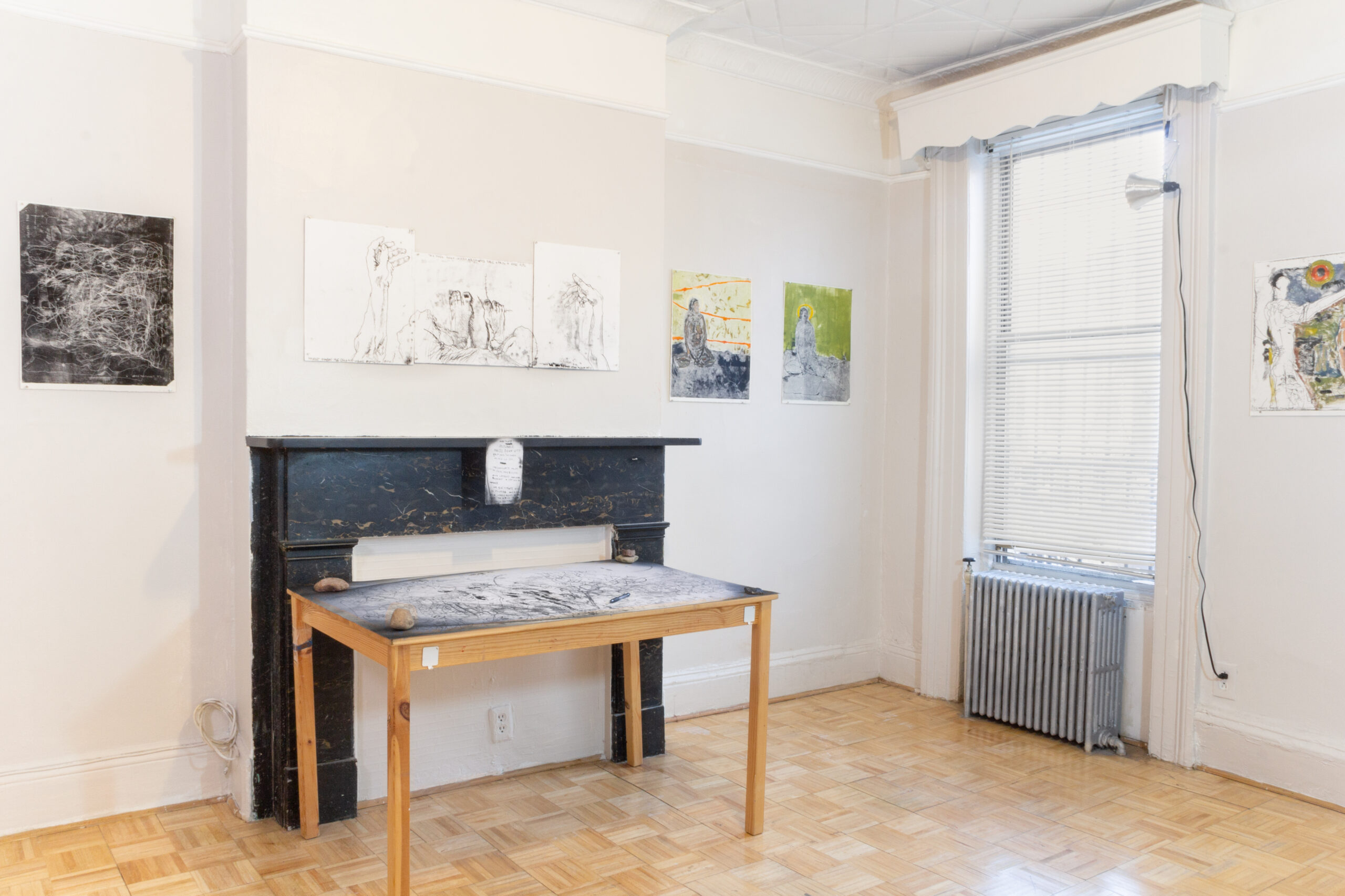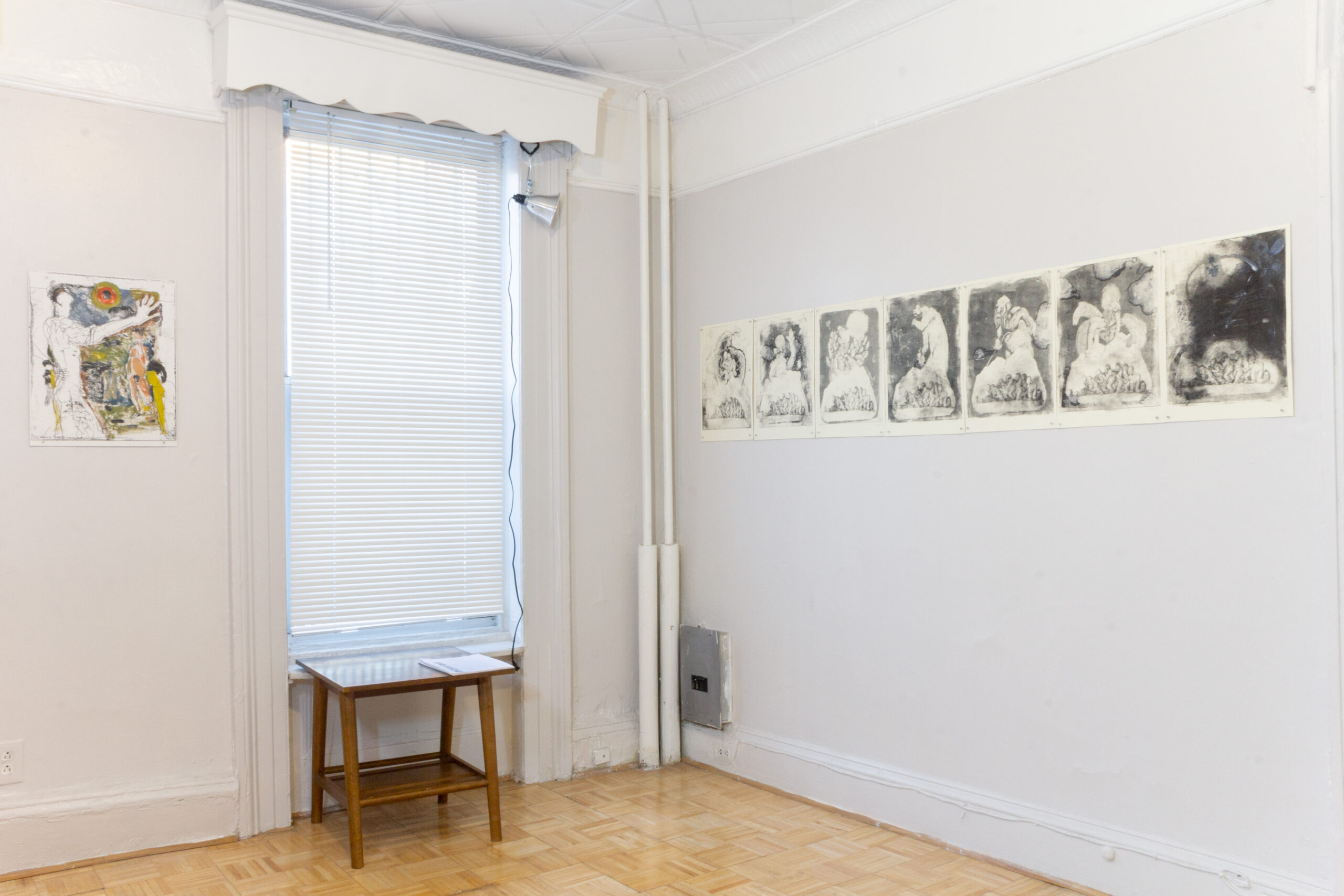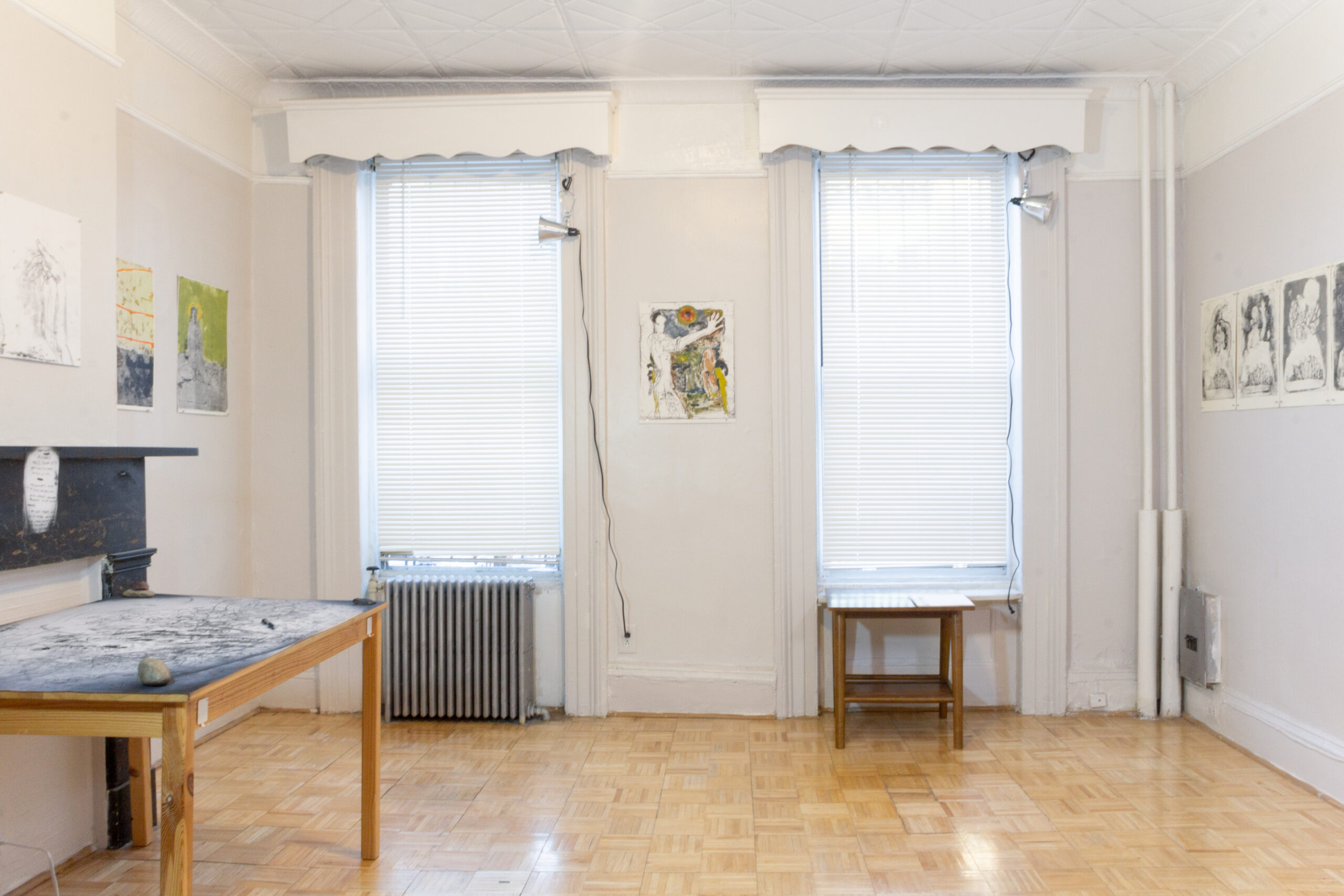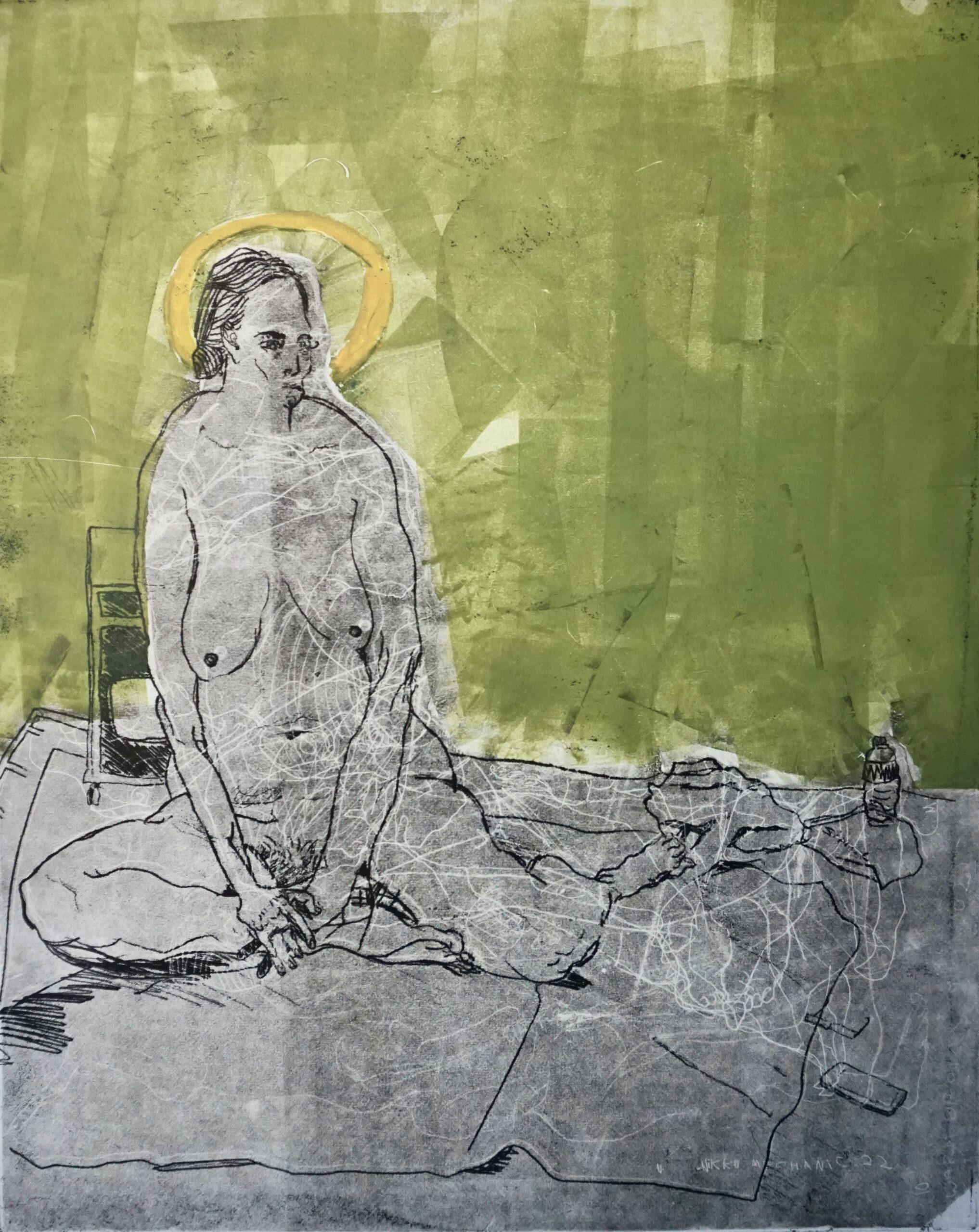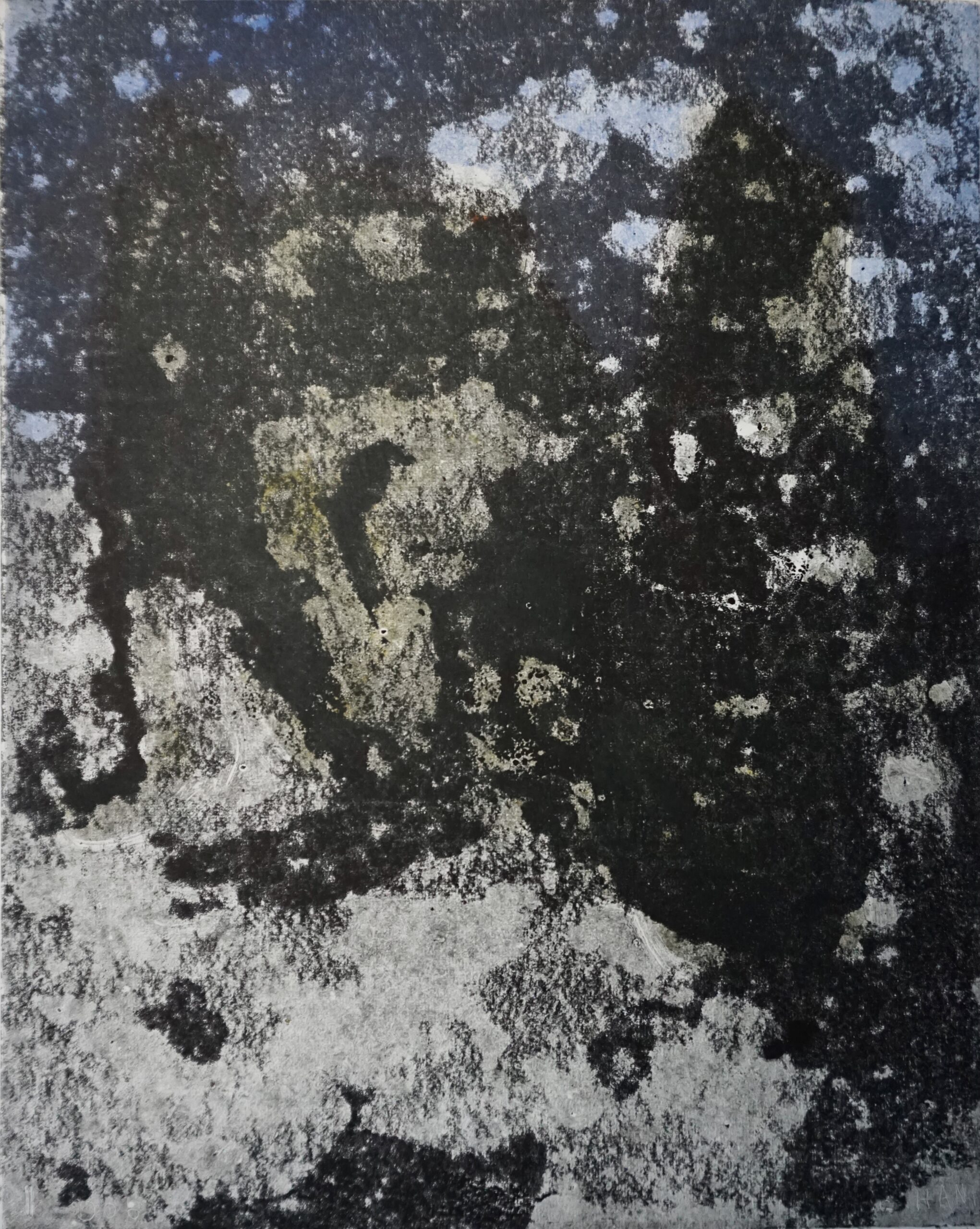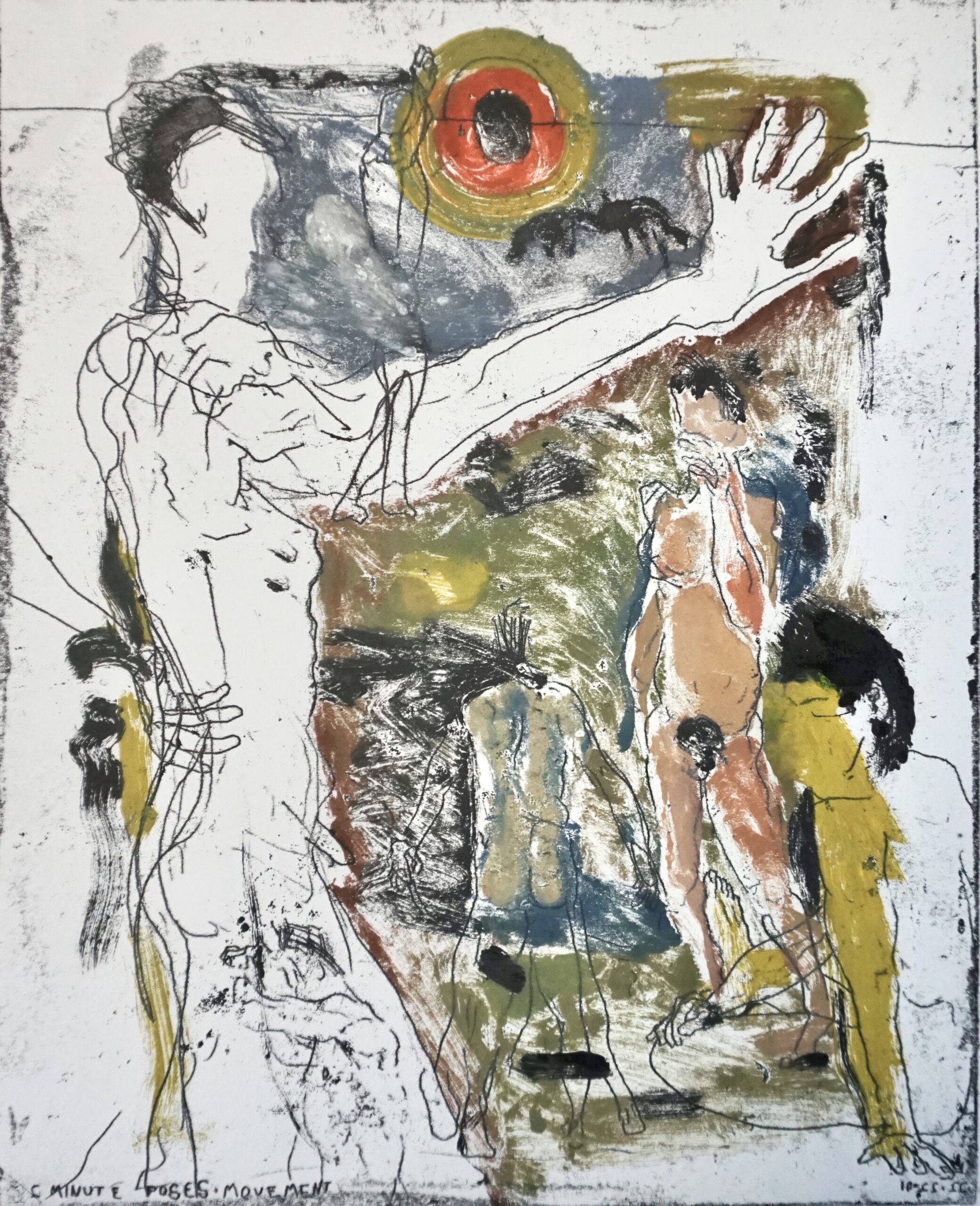 In the first room, Nikko's series of mono-prints stands at the intersection of spontaneity and study. 
The artist also created two interactive pieces exclusively for the show.
Nikko invites us to experience his process of making. People are welcome to leave thoughts and reflections on the large white paper on the table. The back of the white paper is an altered black-and-white image of a person's back. It is on the top of an ink plate, so all the traces people leave on the paper will print on the back, forming the collective piece by Nikko and the viewers.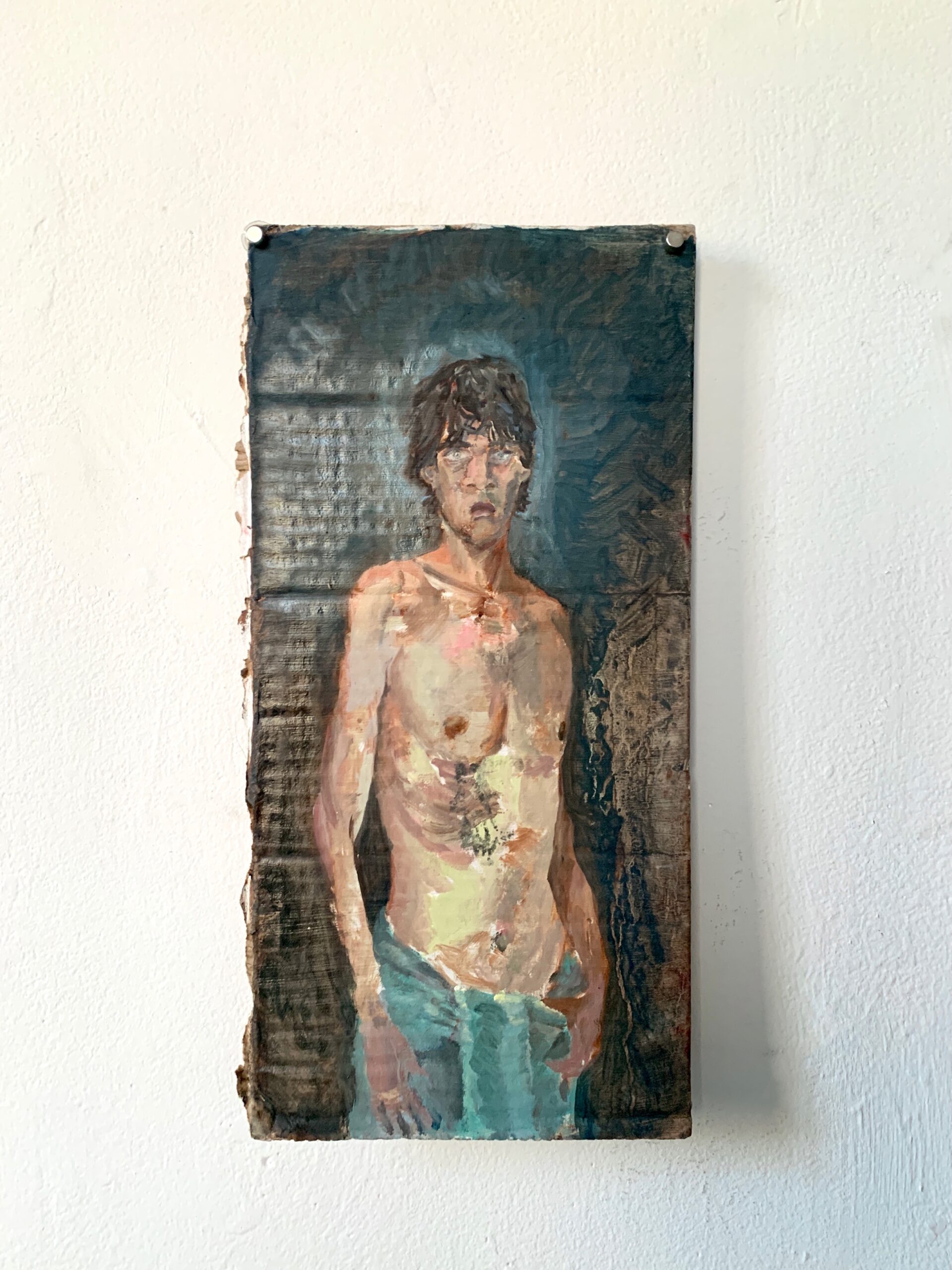 The center of the second room features Nikko's three-piece installation Bonsai, which includes Seed, Armature, and Skin. The artist's Semi-nude Self-Portrait is on the opposite wall that gazes back at the Bonsai piece. 

The second room also features Nikko's interactive Back Pieces made especially for the show. There are 77 unique monotype prints with the artist's poems and thoughts. The texts are printed reversely. The viewers may pick up mirrors around the prints to read the texts. People are welcome to take prints away when they leave thoughts and reflections on the large white paper on the table in the first room.