The Exchange Exhibition
Artists Living Room Guangzhou
From May 22 to June 5 2021
What happens when we all come to Artists Living Room?
From May 22 to June 5, Artists Living Room held its inaugural exhibition. Many creators and art lovers have visited it.
As my initial expectation, the Artists Living Room has become a new hub for us to communicate and share our passion for art. ---
View The Recorded Exhibition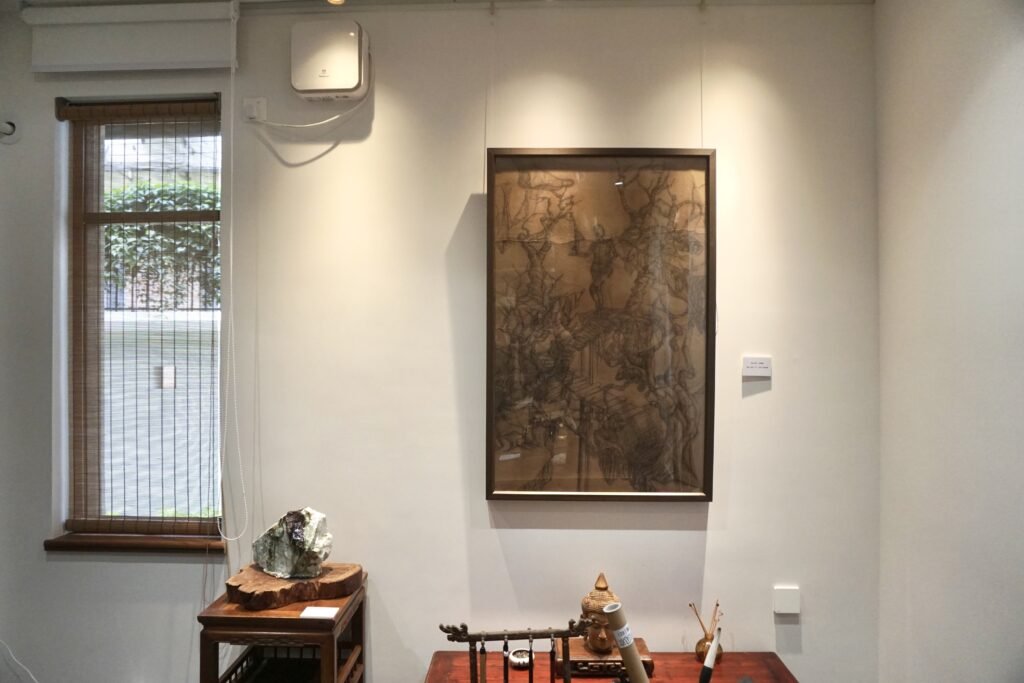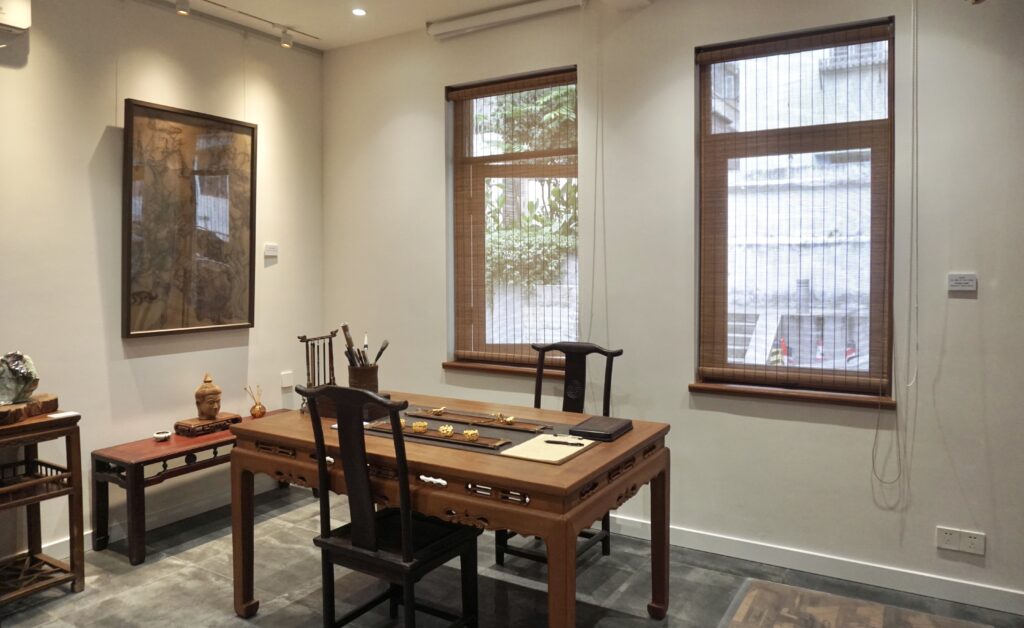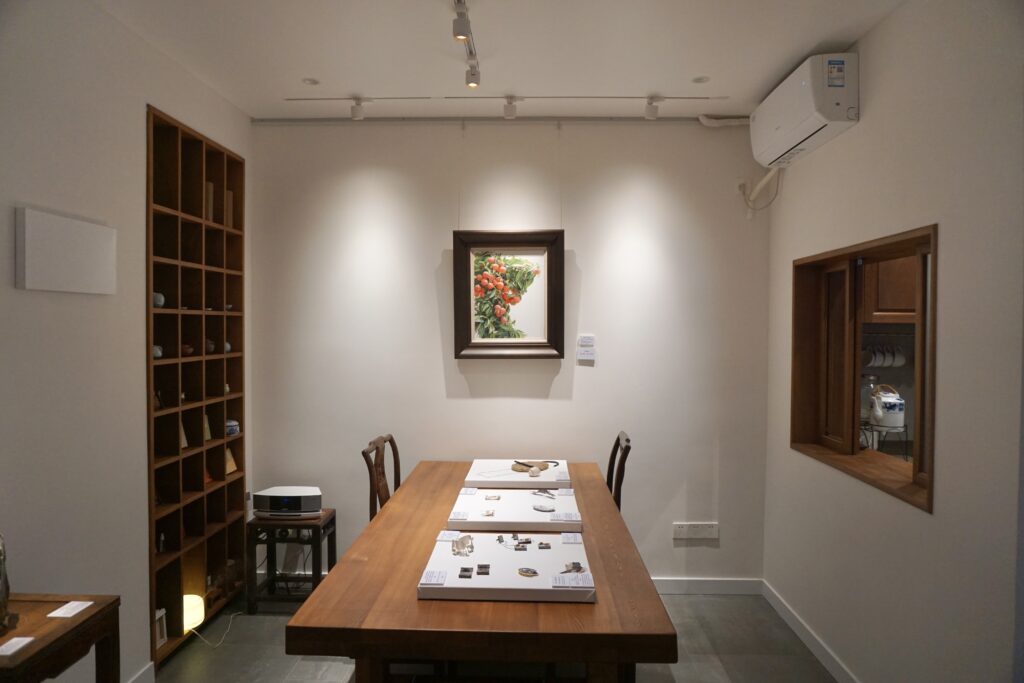 Artists are Present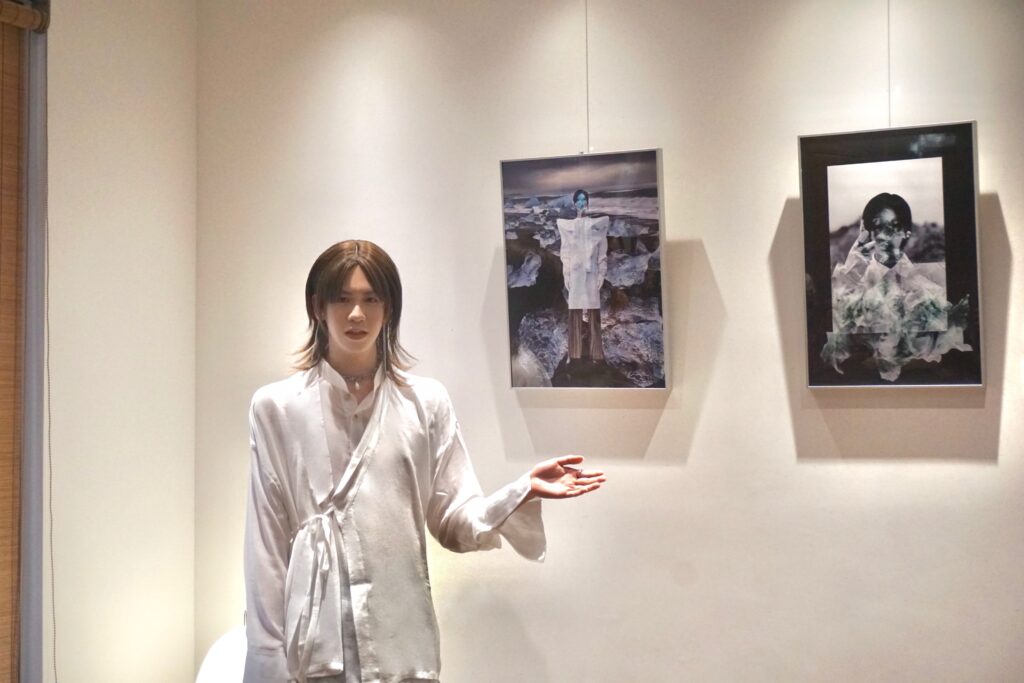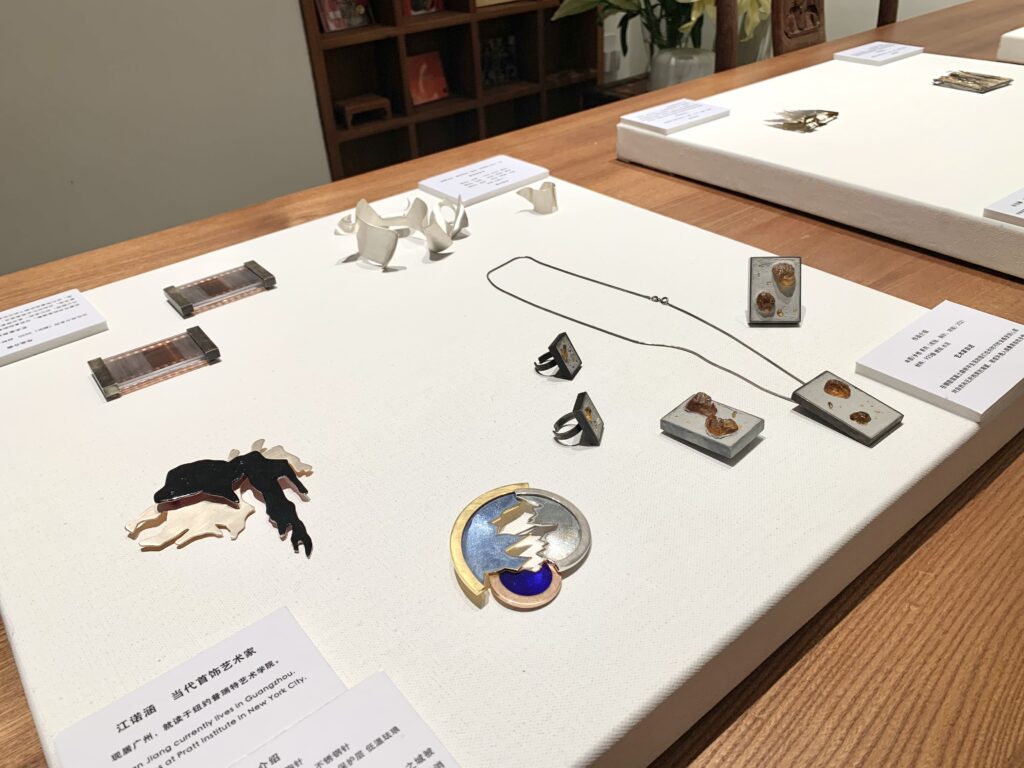 ---
Artists
Chuan Wang, Dominika Jezewska(Warsaw, Poland), He Fei, Jiaxin Lin, Jinheng Li, Jinjin Xu, Junjie Zhang, J.K.(New York), Le He, IlariaCortesi (Italy), Minyuan Dong, Nuohan Jiang, Qingying Wang, Shiqi Wen, Xiang Li, Yajie Sun, Yuan Zheng, Yun Ge, Yuru Chen, Yuyue Zhou, Ze Chuan, Ziyu Ma
The list is ranked by participants' first names.